DolceVilla
Airbnb style experience for dogs
UX, CX
Role. Business owner. CX, UX. My role in this project focused both on digital and face-to-face interactions with the customers, influencing every touch point in their journey.

Desire. As a personal project, it started with a desire to create change by disrupting existing outdated business models in the pet hospitality sector.

Problem. For dog owners who are going away on a trip or vacation, finding a suitable care provider for the much loved family pet can cause a lot of anxiety. The traditional boarding kennels with rows of dogs confined inside boxes is, for the majority of modern dog owners, not the answer.

Goal. The goal was to create an airbnb-style dog hotel offering a unique 5-star experience for dog owners and their pets, from start to finish.
Methodology. For the CX and UX research, this involved talking to pet owners, visiting local dog kennels and collecting known pain points in the pet hospitality sector. Comparing local offerings with innovative and inspiring business concepts, both nationally and internationally.

I processed the feedback gathered into a strategic plan along with a future-state CX journey map. For the website, agile prototypes (created in Adobe XD) helped define and develop user interaction into smooth and engaging flows.

Challenge. Managing two different species as customers - the owner and the dog. Converting total strangers into loyal customers. Which channels to use? How does new business gain trust? Handling social interactions between dogs and managing their environment, in my home!

USP.
As unique selling points, DolceVilla promoted free trial visits and provided regular journal updates via WhatsApp, the preferred and well-trusted channel of communication, besides upsell services, such as photography, dog taxi, spa treatments and loyalty discounts. Business policy and pricing transparency further helped gain trust.
Result.
Conversion was ultimately achieved by providing a very positive and unique customer experience, helping to build a trusting and loyal network of repeat customers throughout the one-year duration of this project.
"It was the best experience I've ever had with a dog hotel!"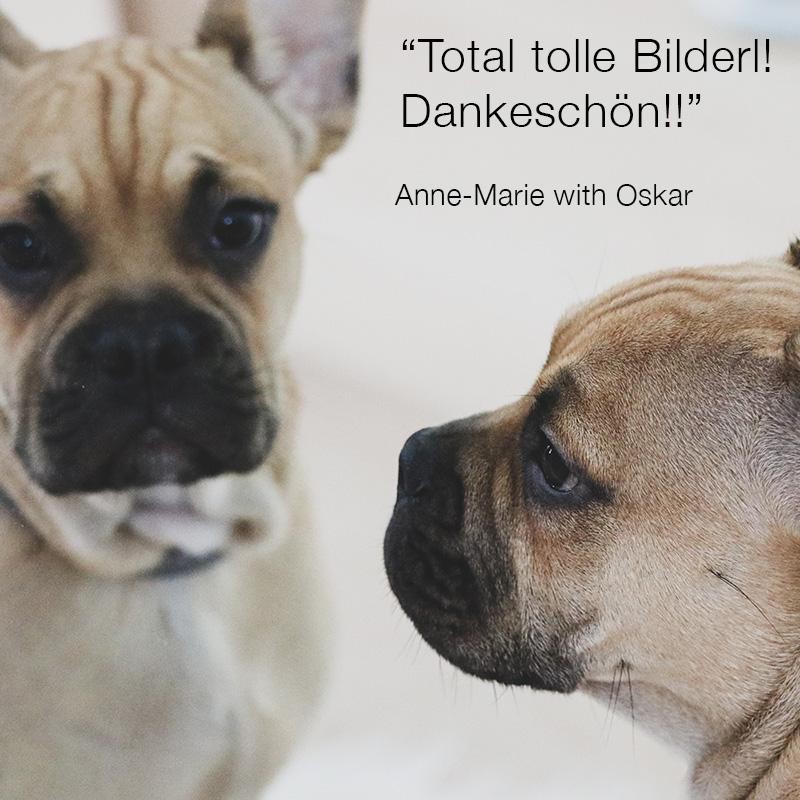 The Questions and Answers section was organically populated with queries that naturally arose from general enquiries.